Here's Your Excuse to Party on a Wednesday!
​Wednesday, December 11th 6-9pm THE PROCESS SERIES #2           at Michele Varian, 27 Howard St, NYC in Soho (at the bottom of Crosby St)
Join Us for Late Night Shopping, Treats and Prosecco with four designers: Rebecka Froberg, Red Raven Studios, Up in the Air Somewhere and The Vintage Vogue. 
 ​The Process Series is a collaborative effort by Michele Varian and Etsy to introduce emerging artists to a larger audience, where shoppers can touch and feel products they can only see photos of online. The Process Series will consist of curated exhibits of Etsy designers at the Michele Varian Shop now through Christmas. Read More Here
Rebecka Froberg Jewelry
Red Raven Studios
Up In The Air Somewhere
The Vintage Vogue

_______________________________
Wednesday, December 18th 6-9pm THE PROCESS SERIES #3

This series will continue into the New Year with Michele Varian and Etsy hosting forums and workshops to help to further educate Etsy designers regarding growing their audience, developing their collections, structuring their business in order to sell to other stores and not just on their Etsy sites. The idea is to help as many young designers develop a sustainable business model, so that the world of design has a strong pool of contributors. Read more Here
_______________________________
RECENT MENTIONS OF MICHELE VARIAN IN THE PRESS:
 Big thanks to Lonny Magazine!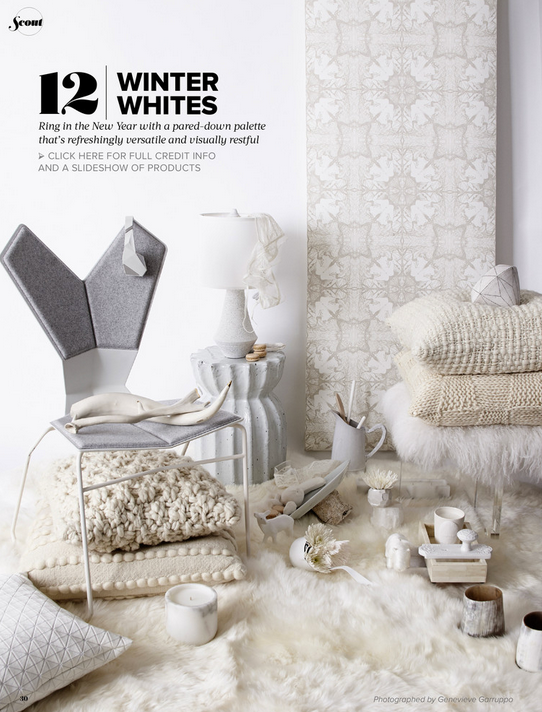 Michele Varian Nymph White Wallpaper Click Here to Purchase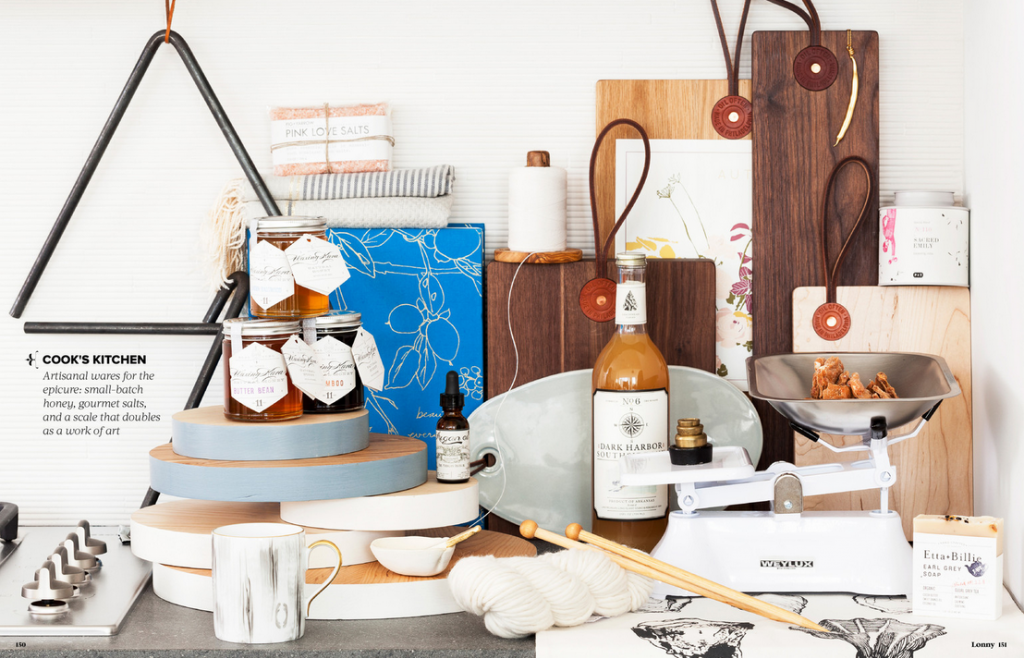 Wooden Cutting Boards With Leather Strap Click Here to Purchase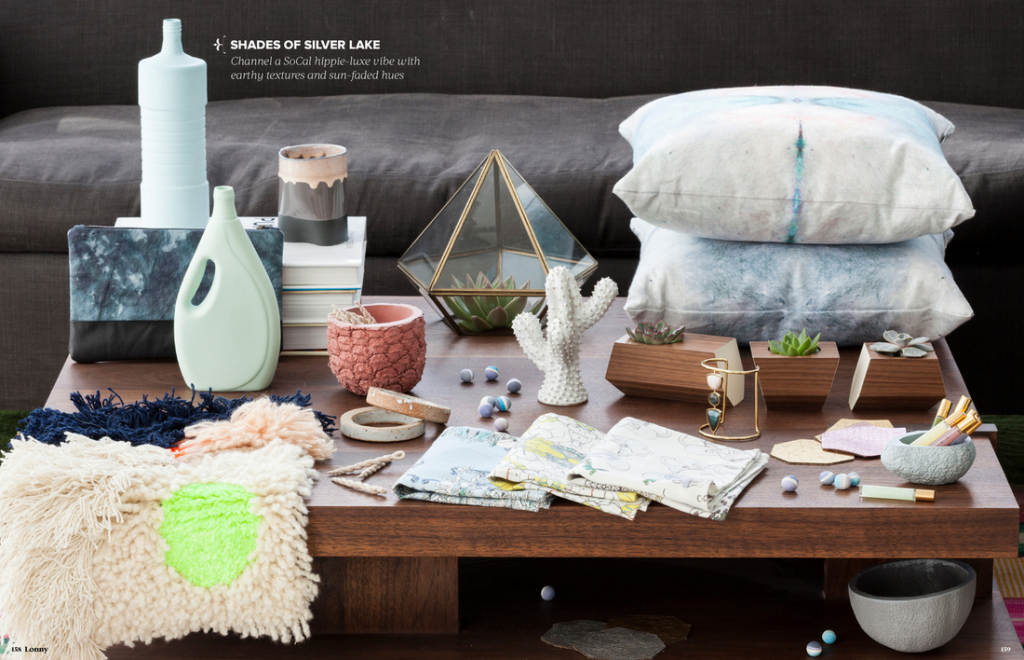 Recycled Porcelain Bottles Click Here To Purchase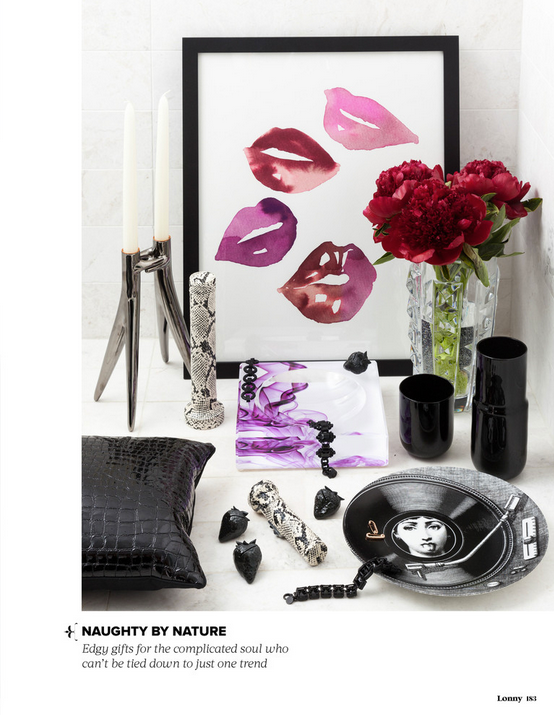 Black Porcelain Strawberry Place Card Holders Click Here To Purchase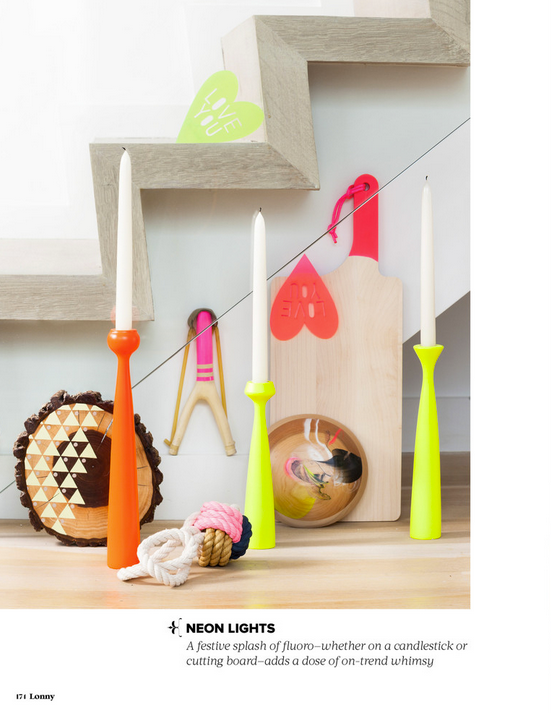 Neon Pink Wooden Slingshot Click Here To Purchase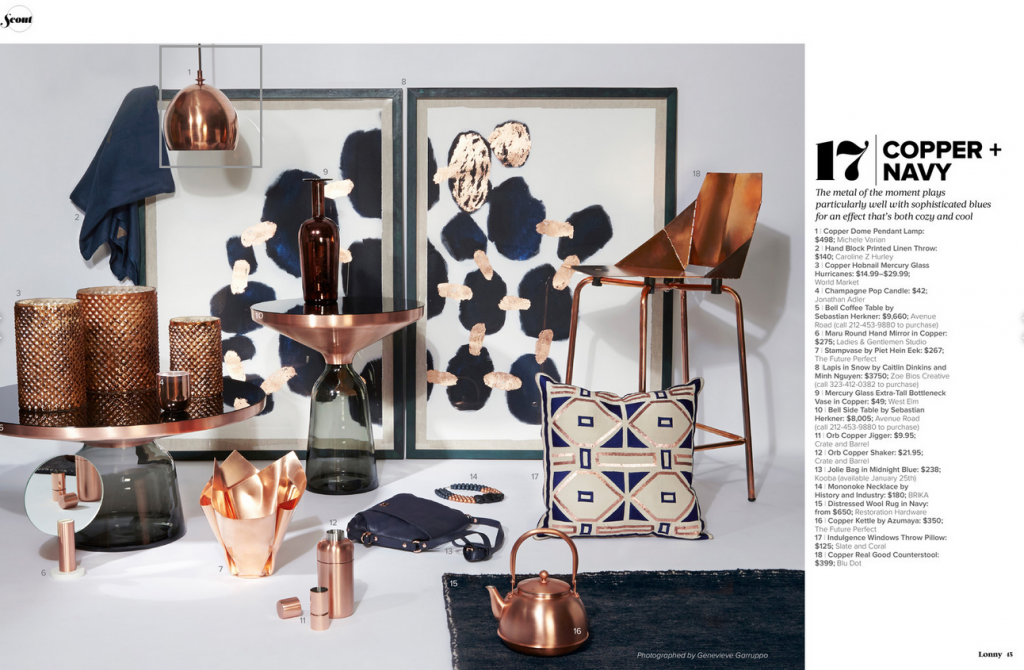 Michele Varian Copper Dome Pendant Click Here To Purchase
_______________________________
Images from our last trunk show featuring Haptic Lap and N+A Jewelry: